DON'T MISS OUT!
SIGN UP TO GET THE BIGGEST DEAL
OF THE YEAR AND SAVE UP TO 50%!

UNTIL BLACK FRIDAY
In the meantime, discover our BEAUTIFUL Scandinavian artworks
and create your Black Friday Wishlist!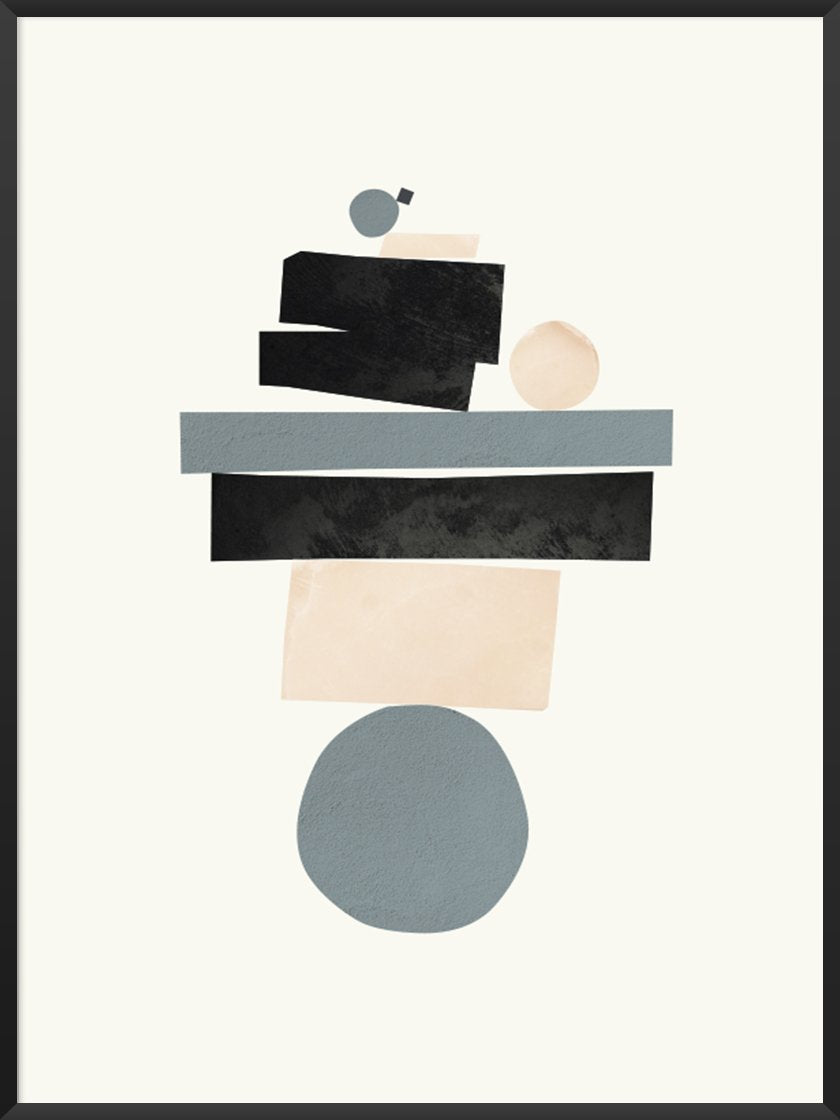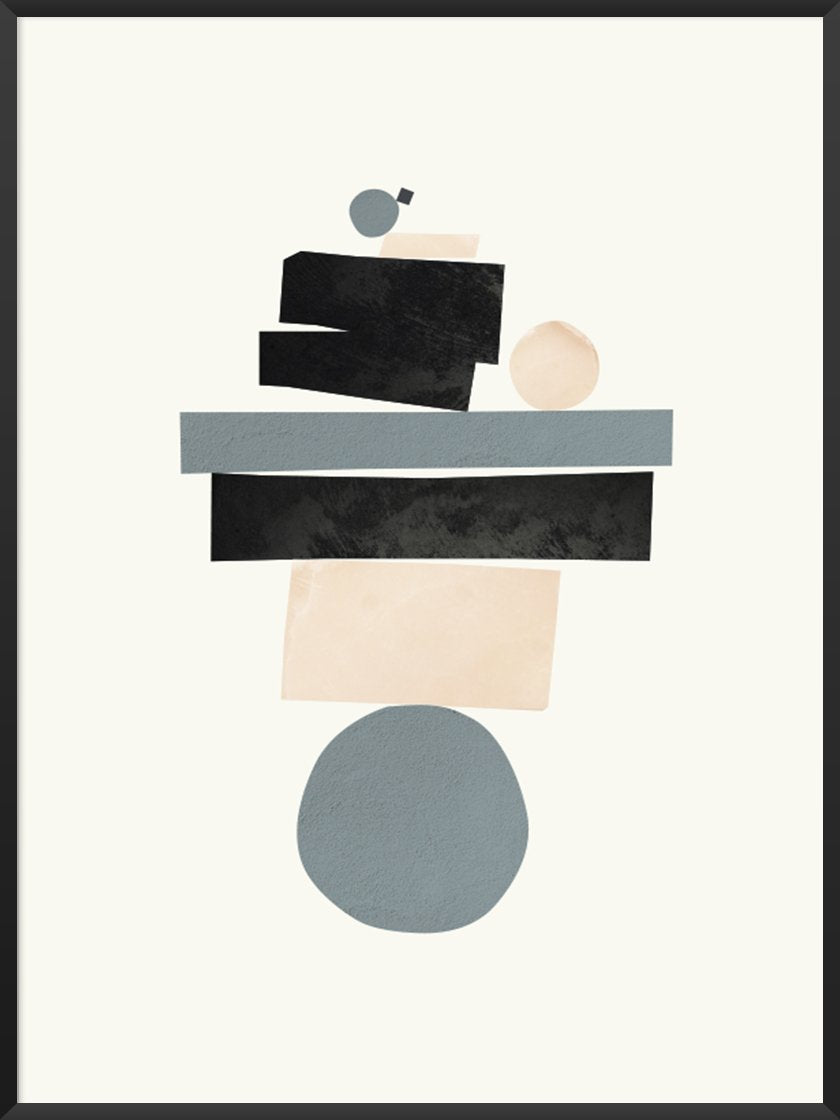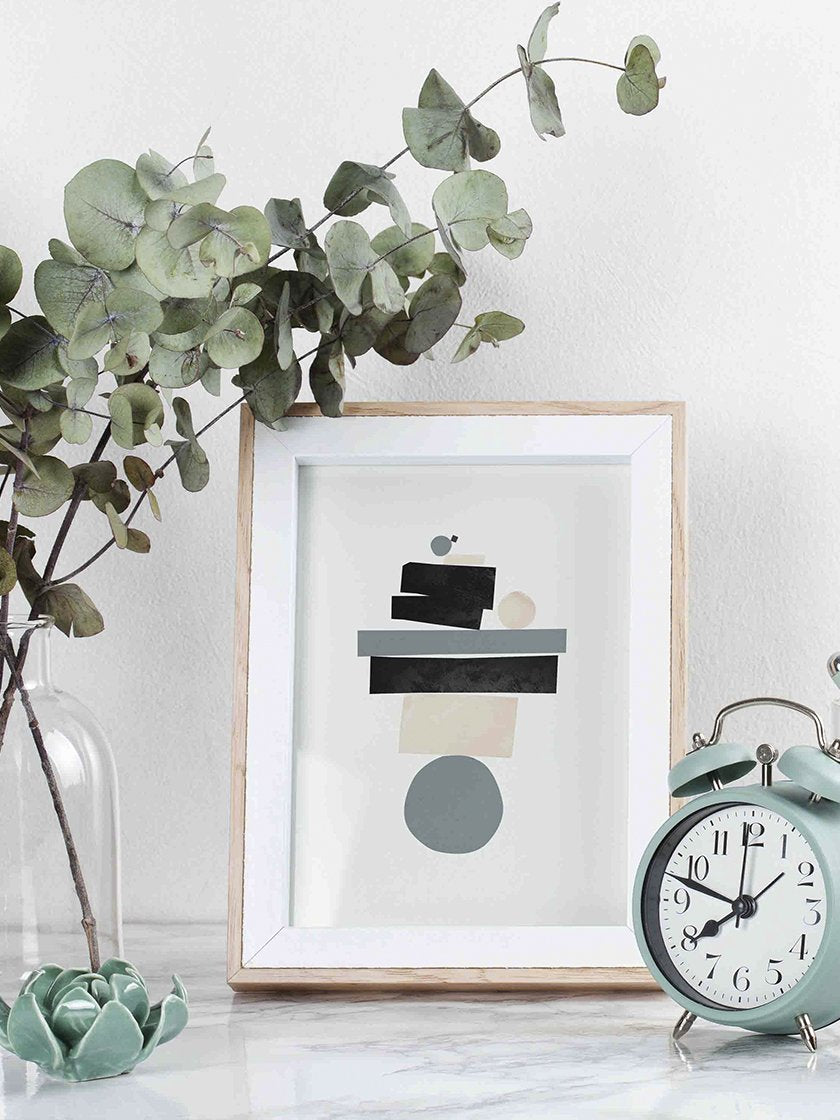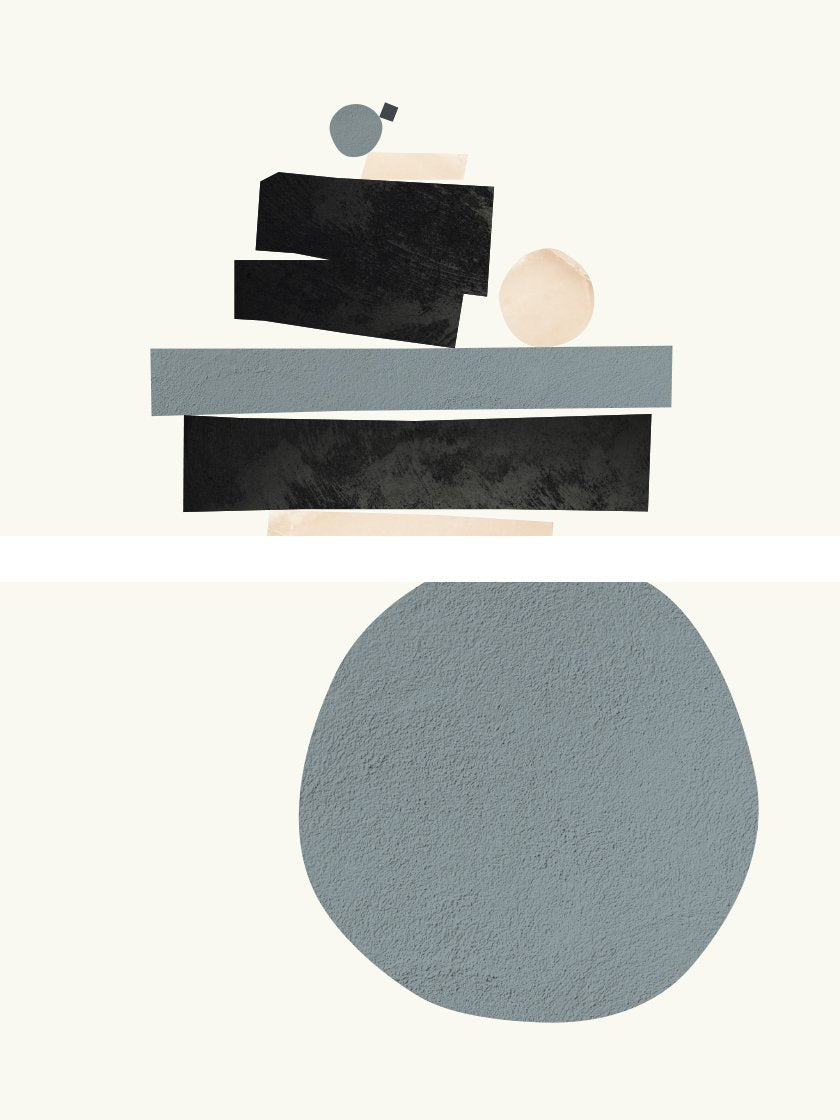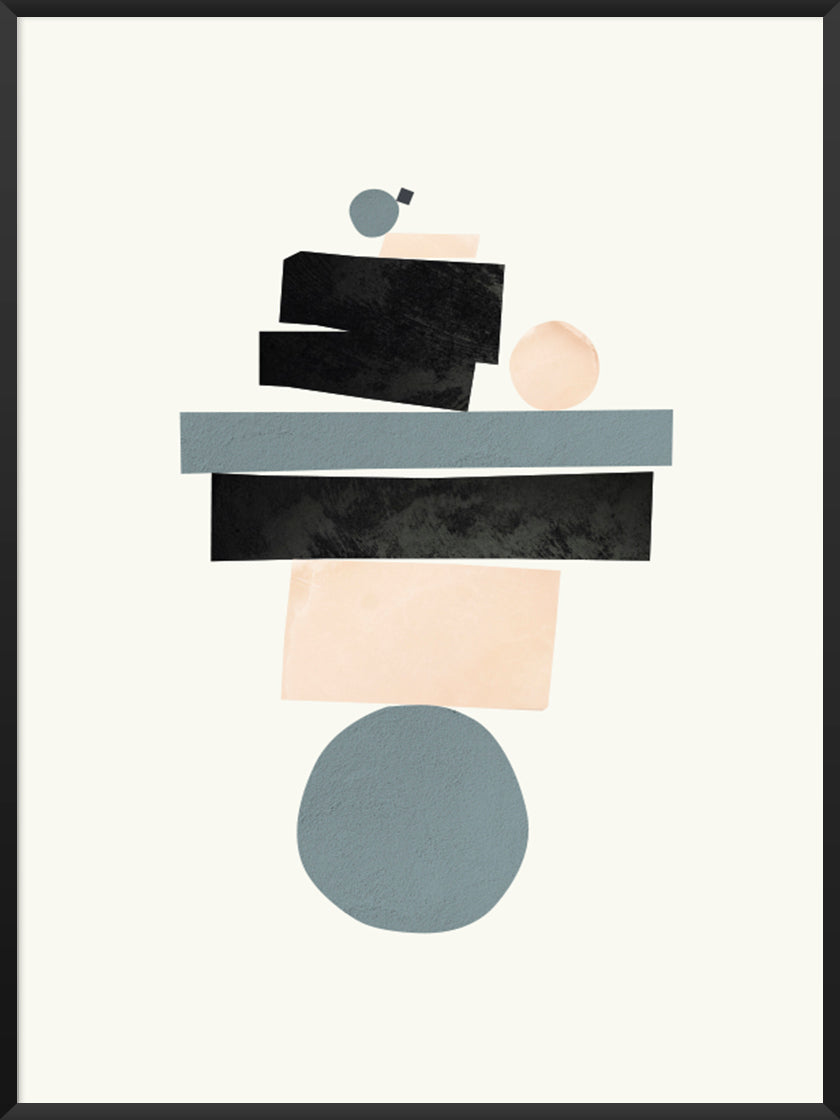 Life Balance - Abstract Poster
$20.00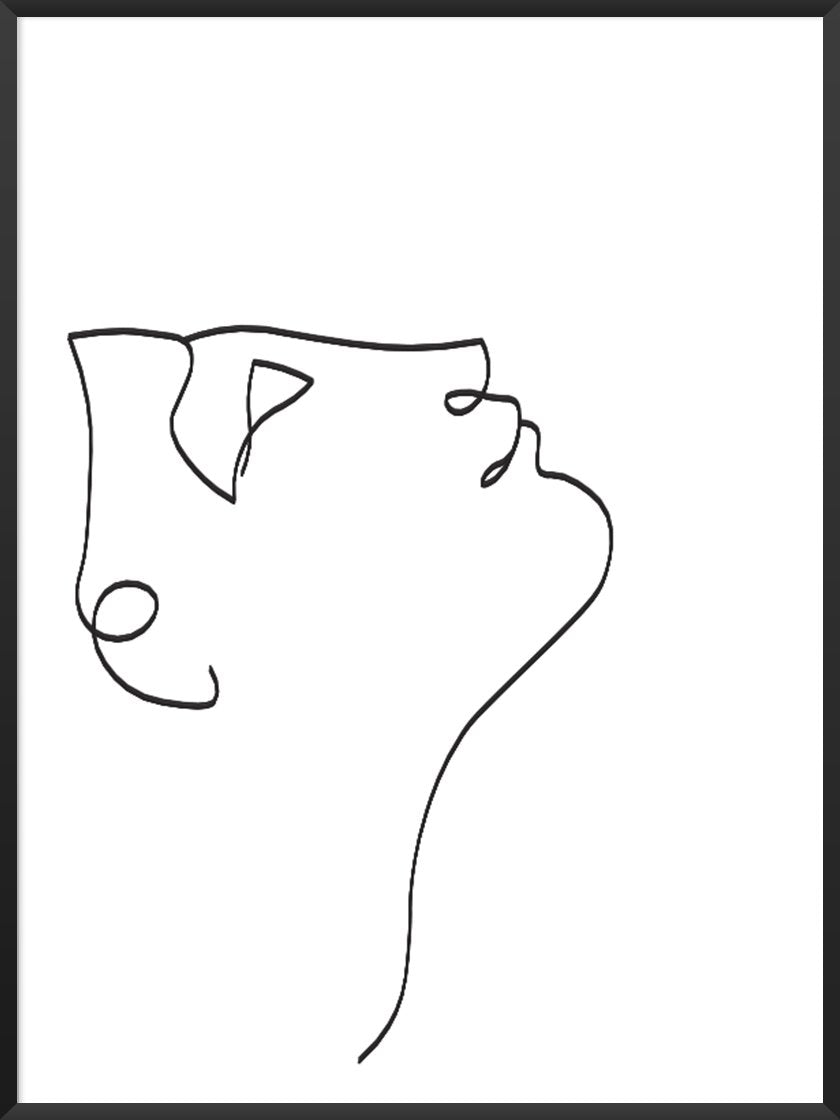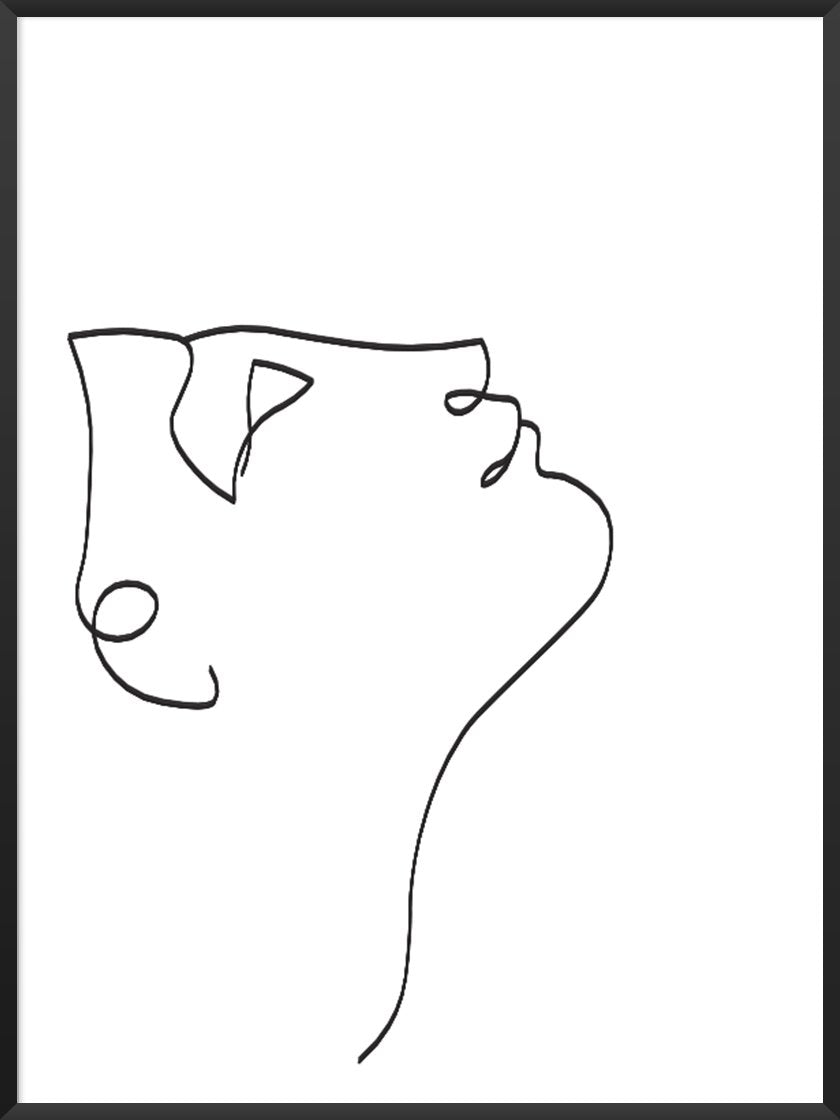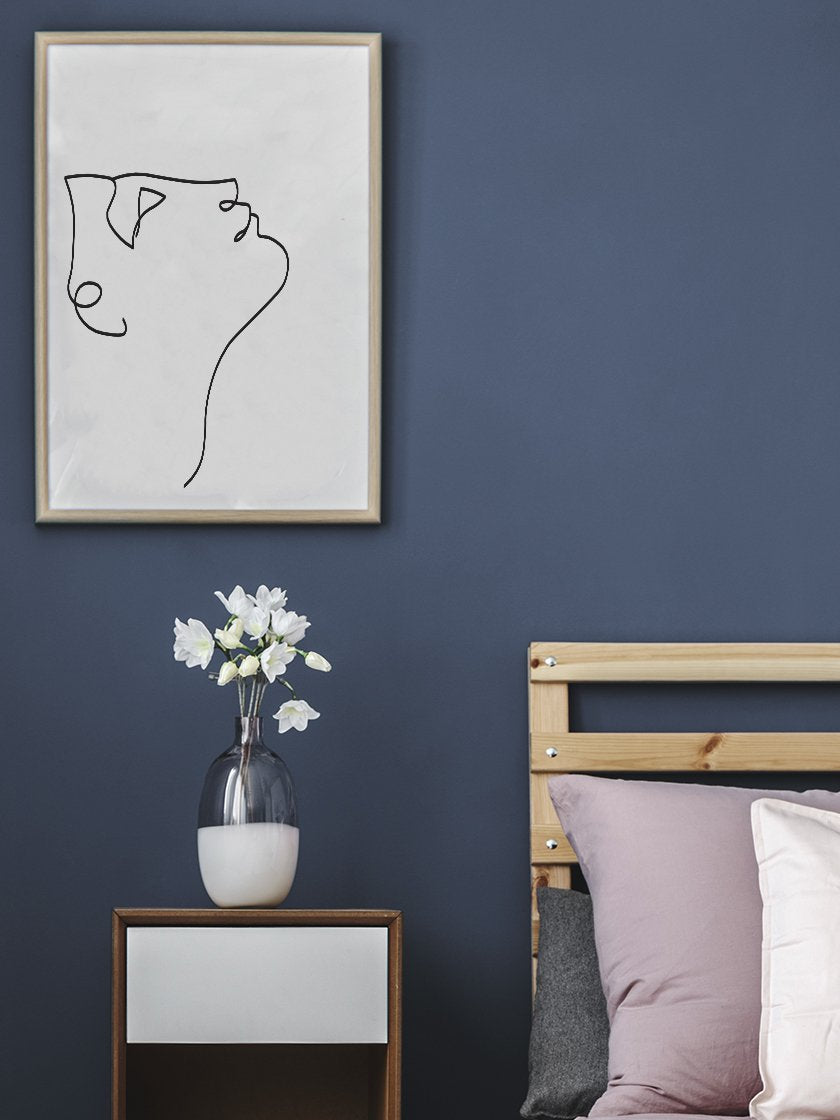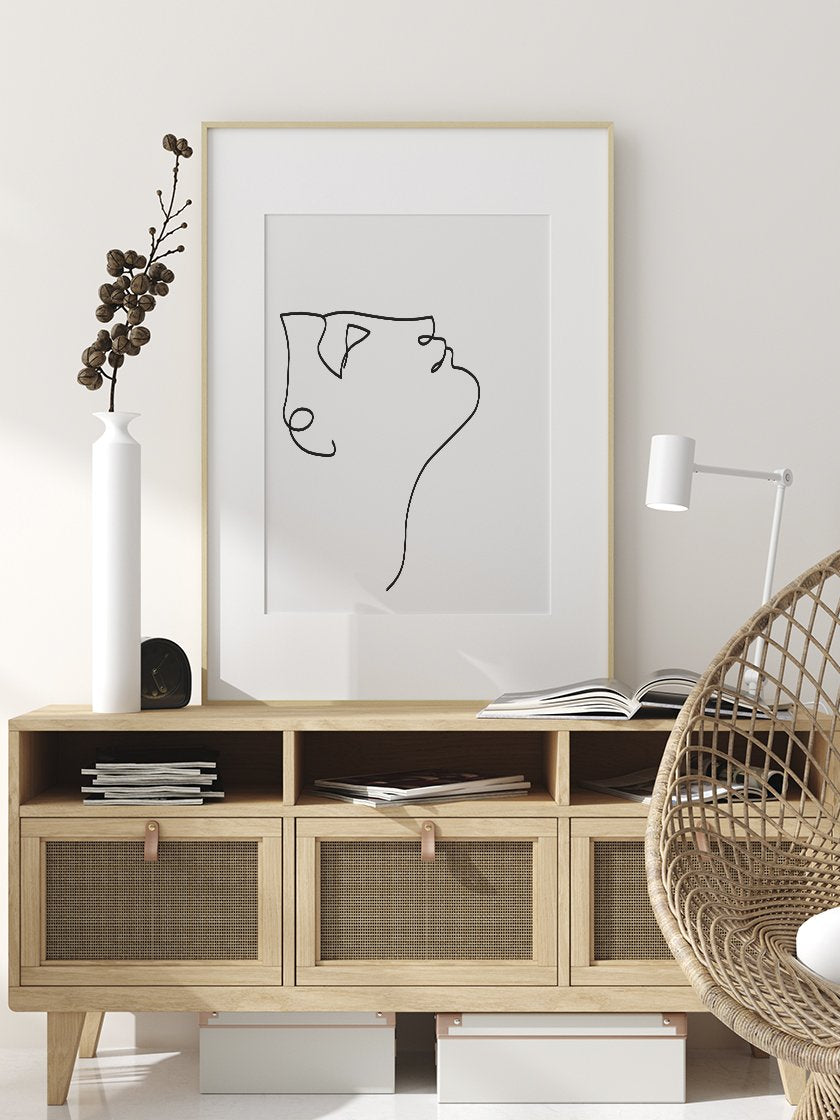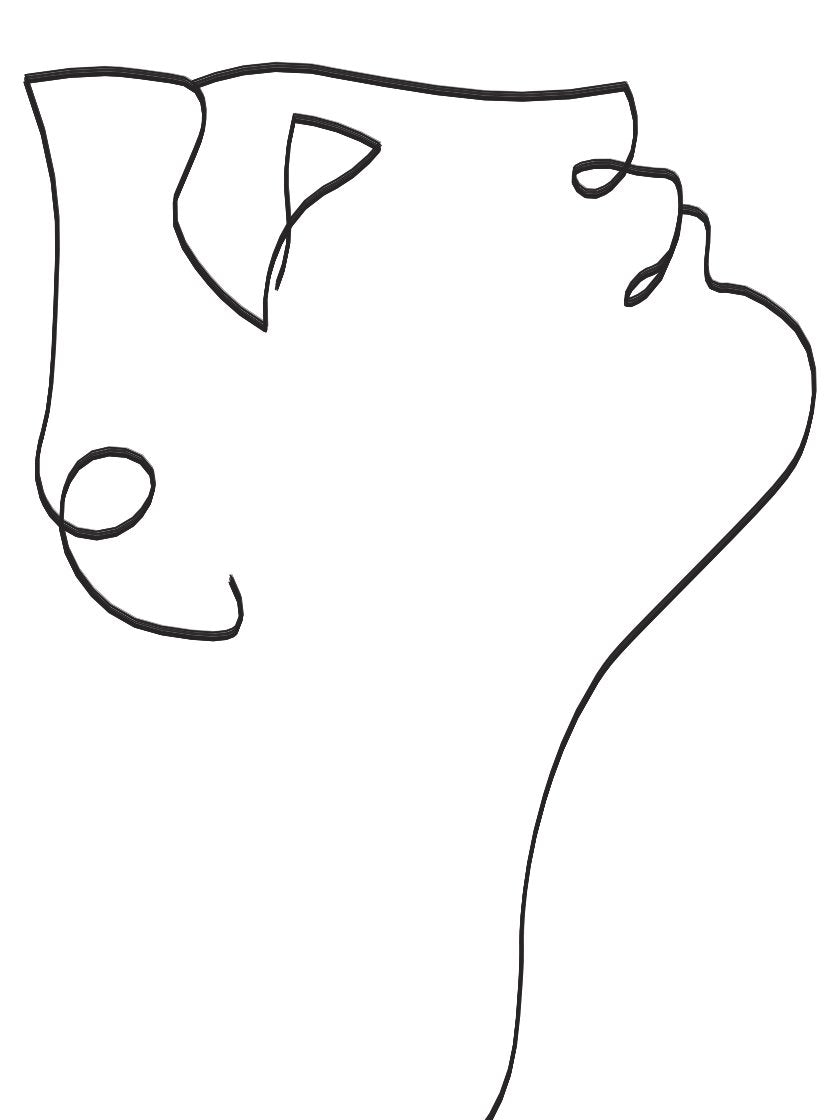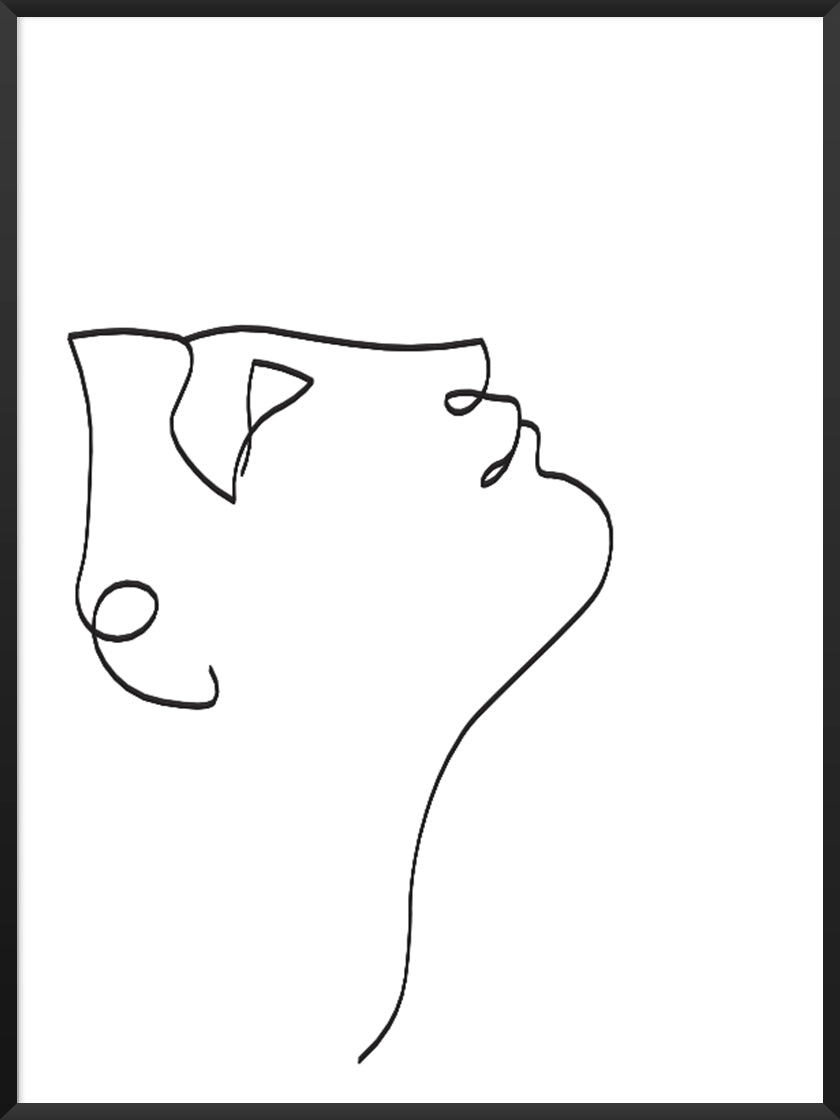 Look Up - Line Art Face Poster
$20.00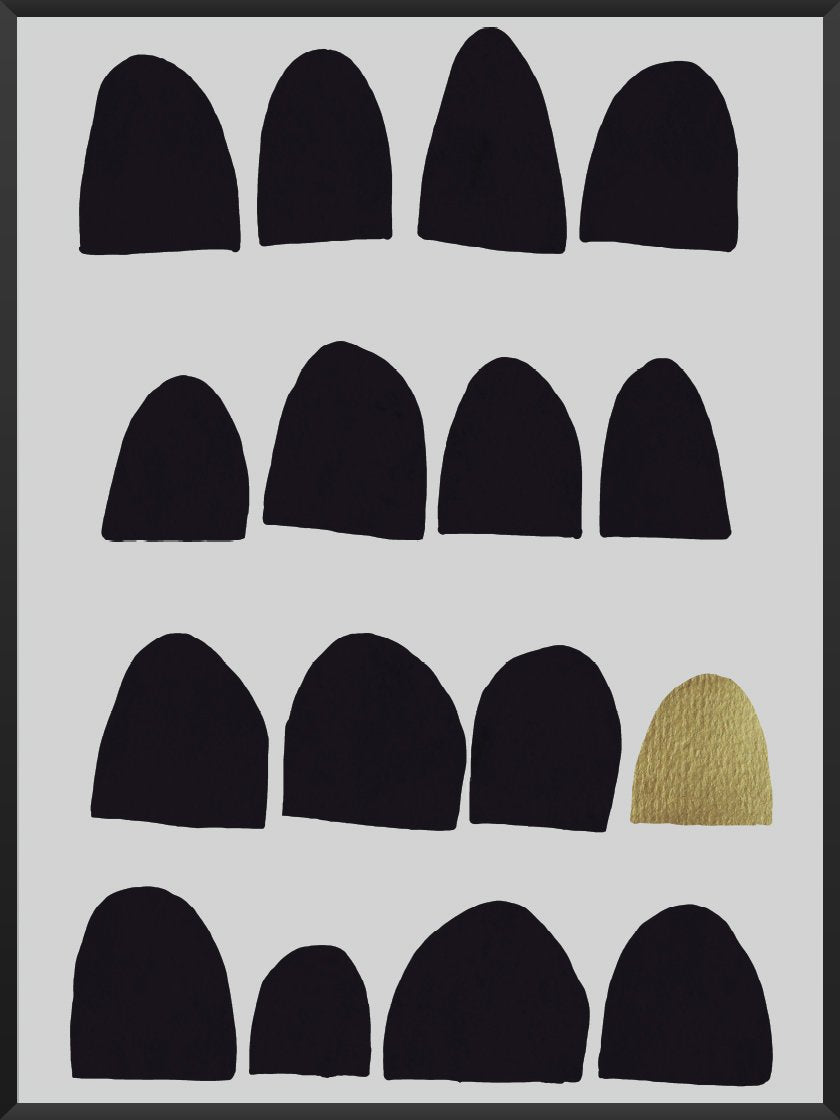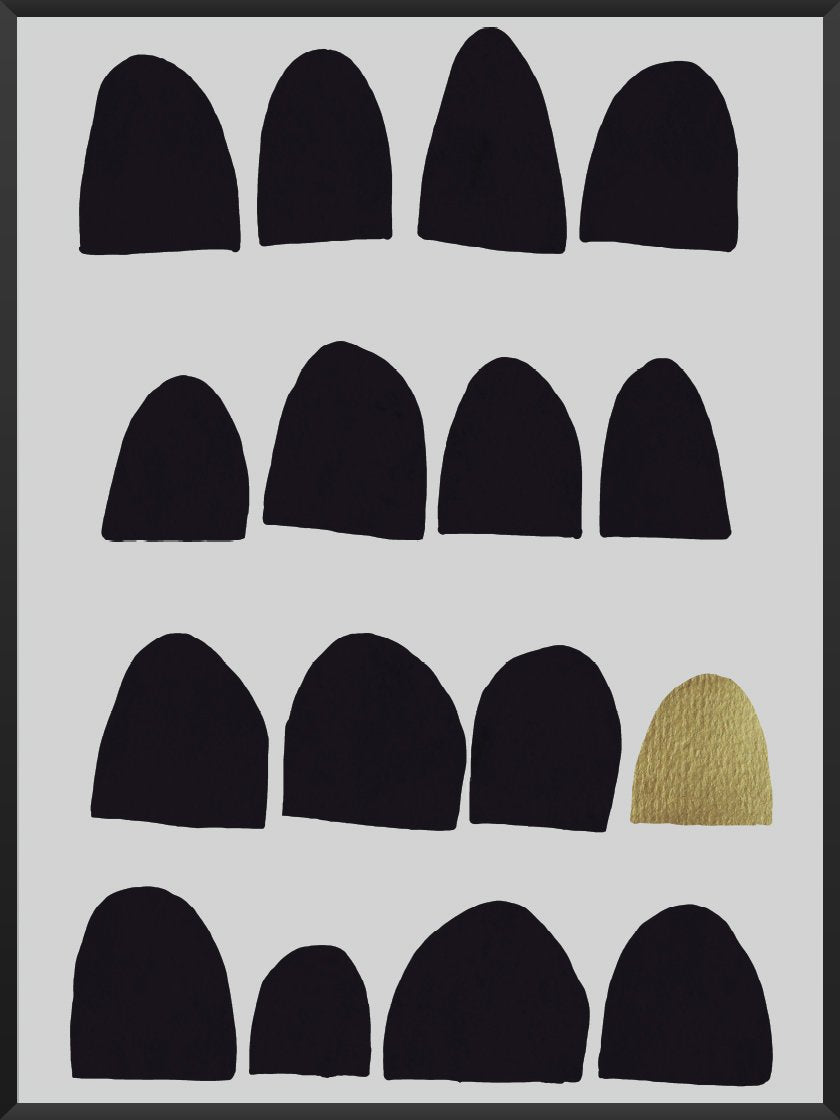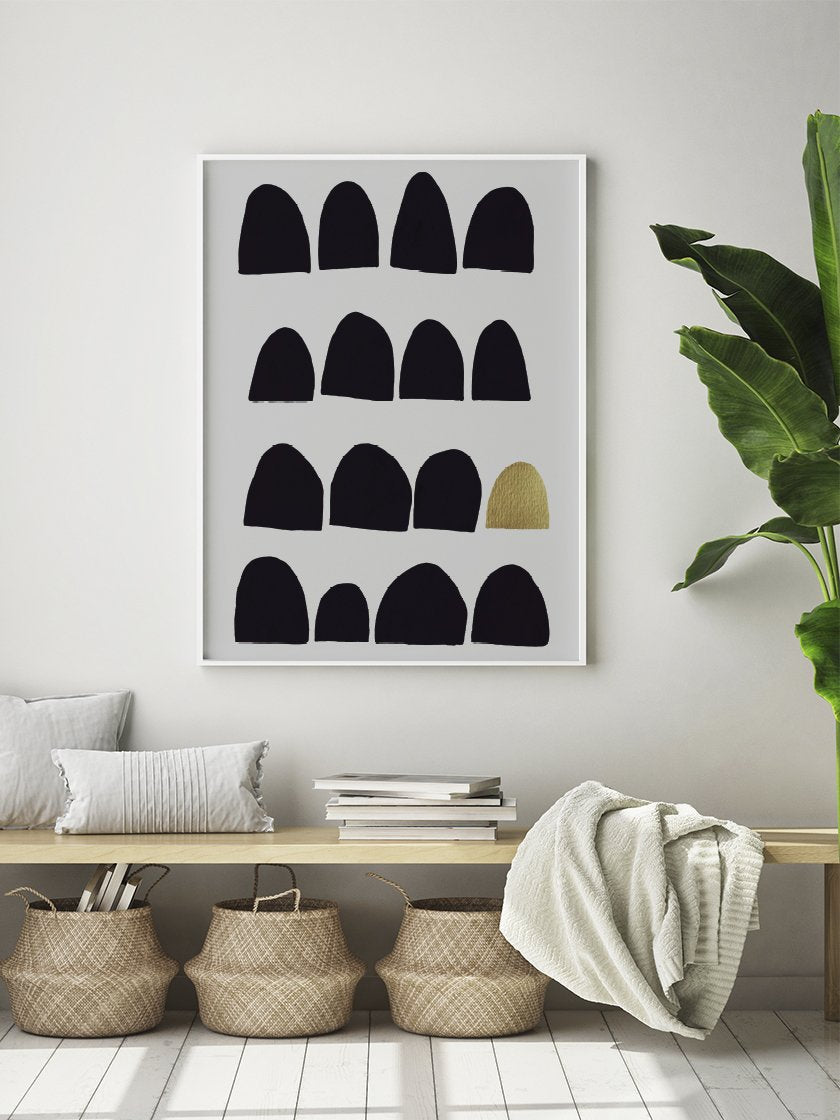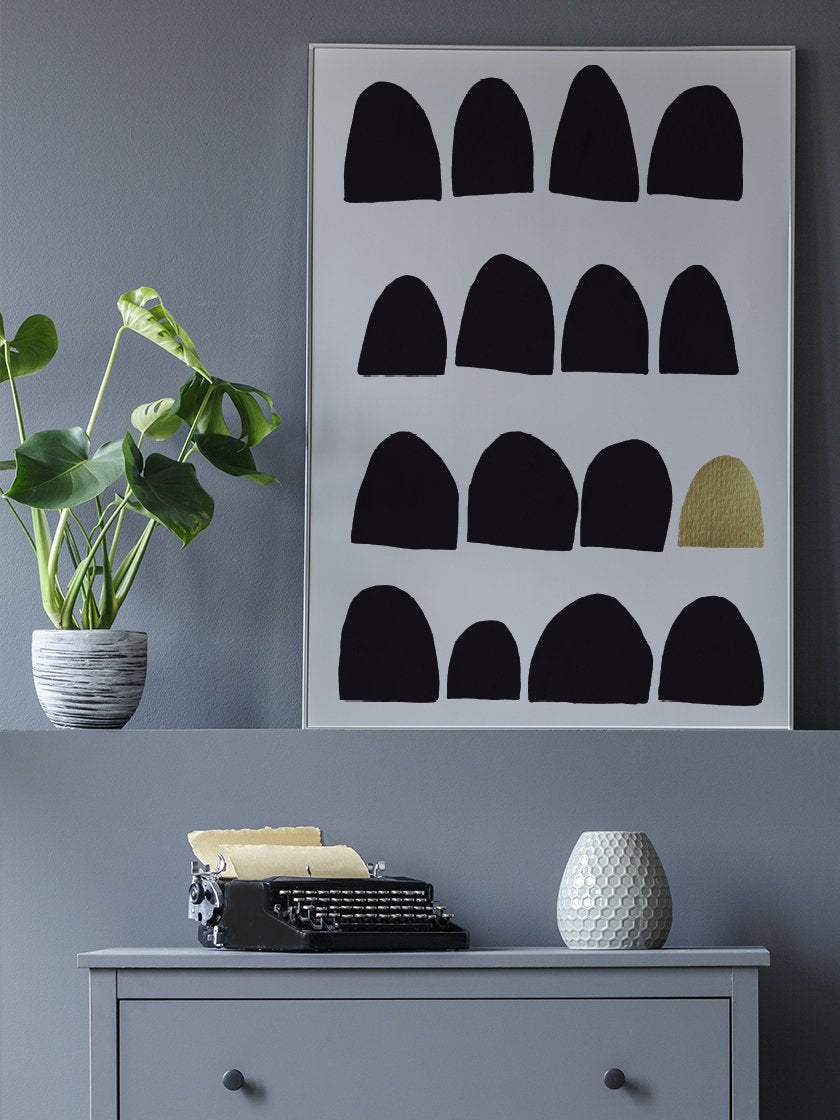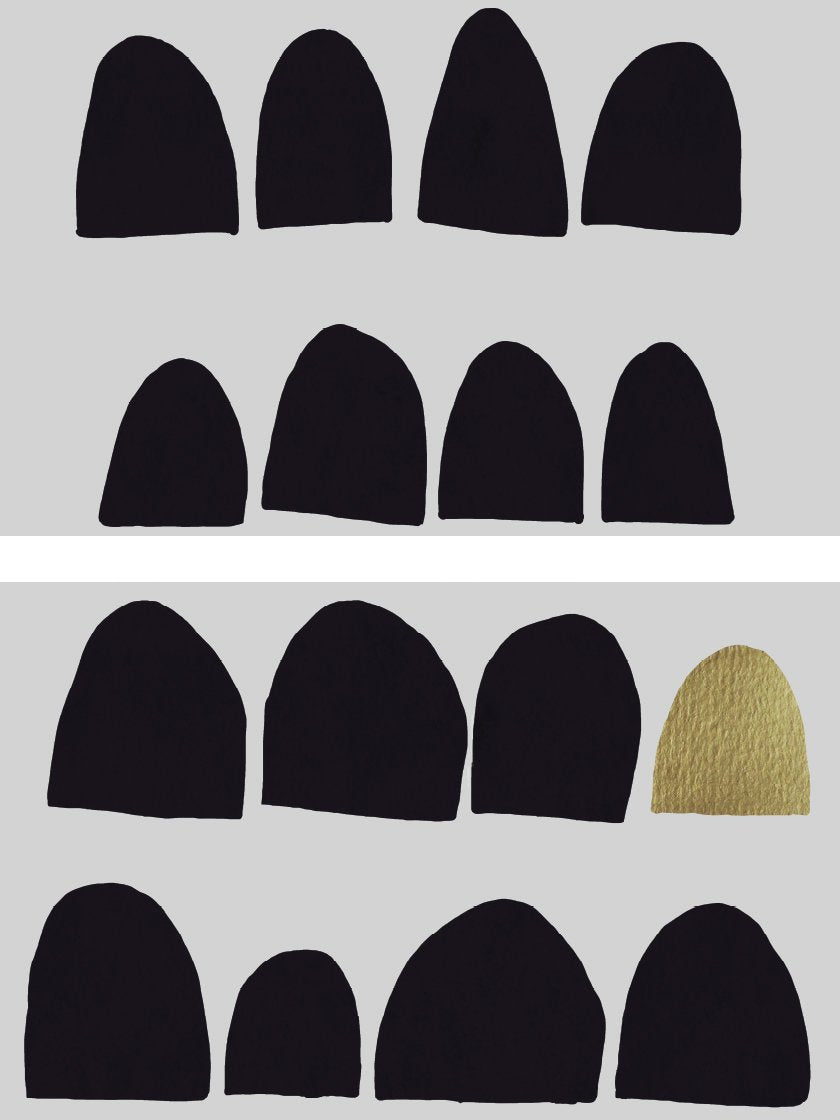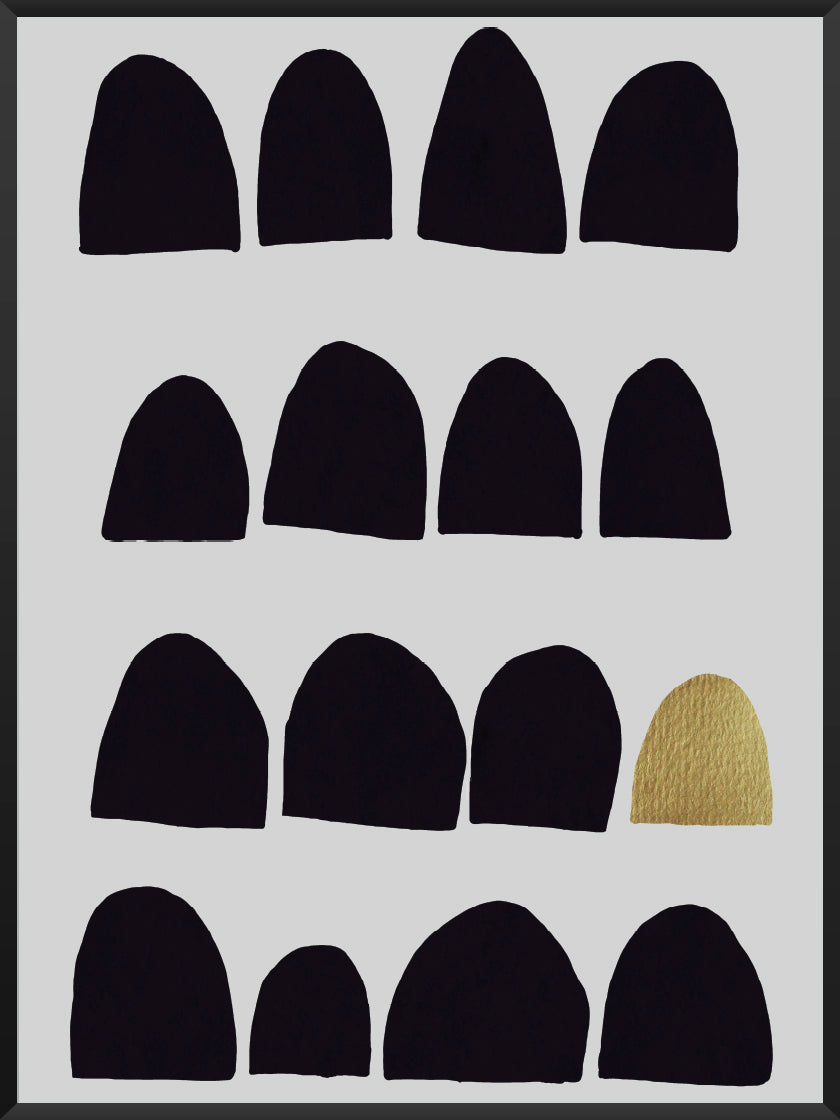 Different - Abstract Shapes Poster
$20.00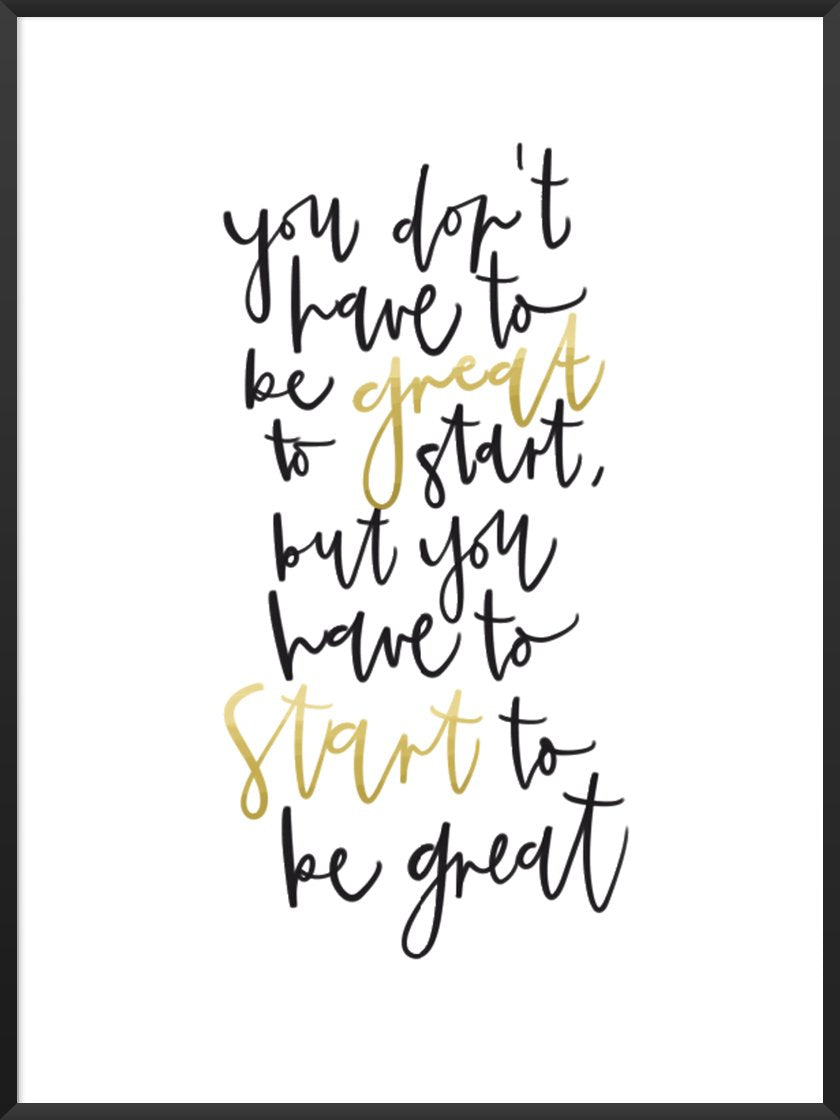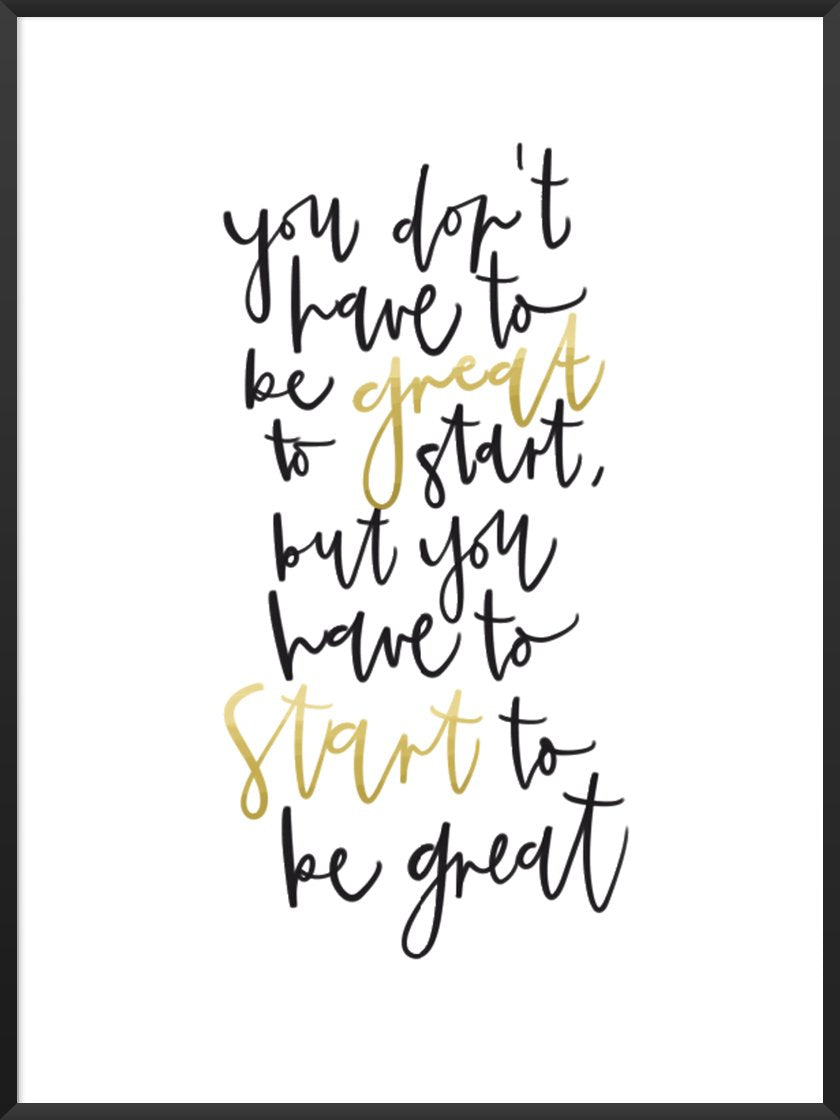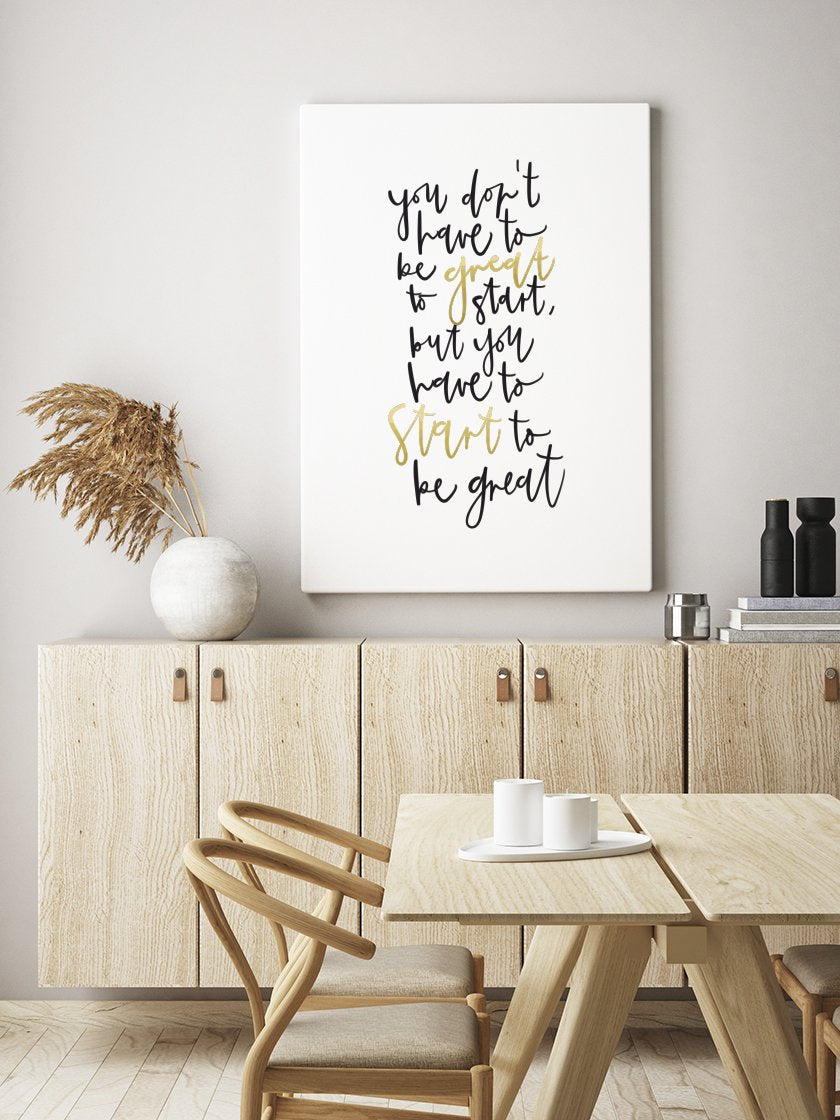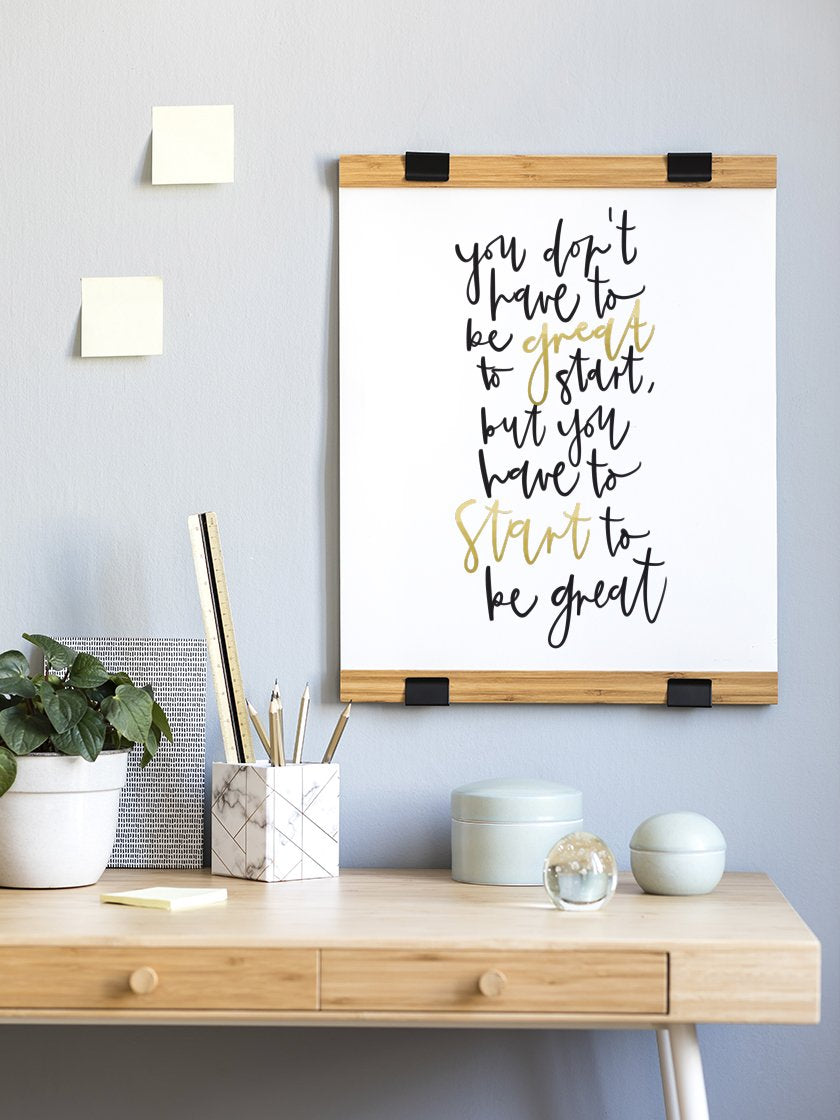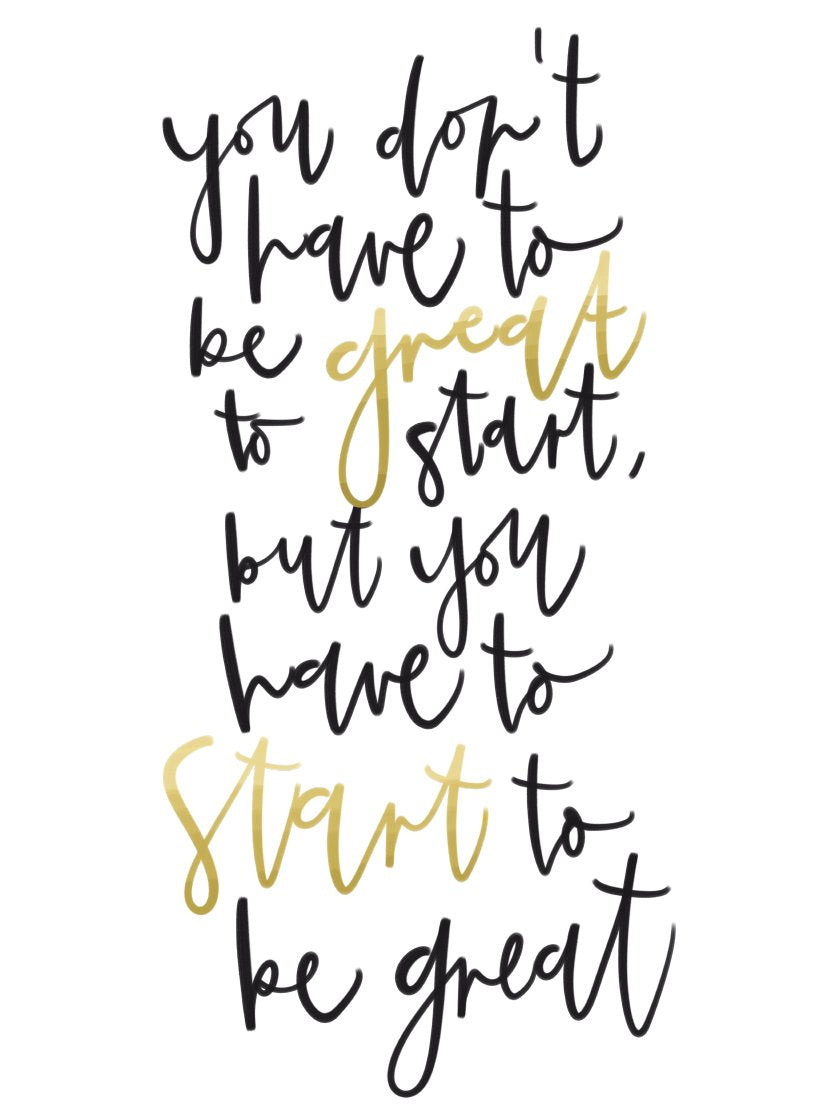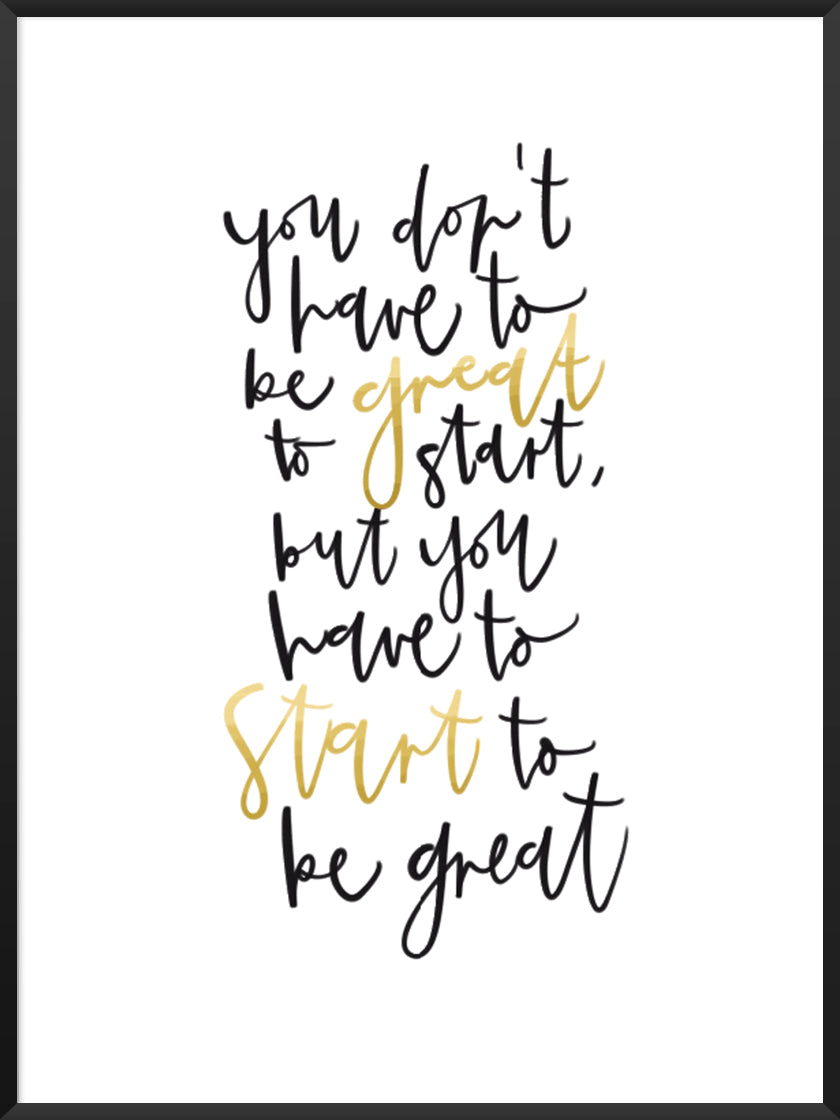 Motivational Quote - Poster
$20.00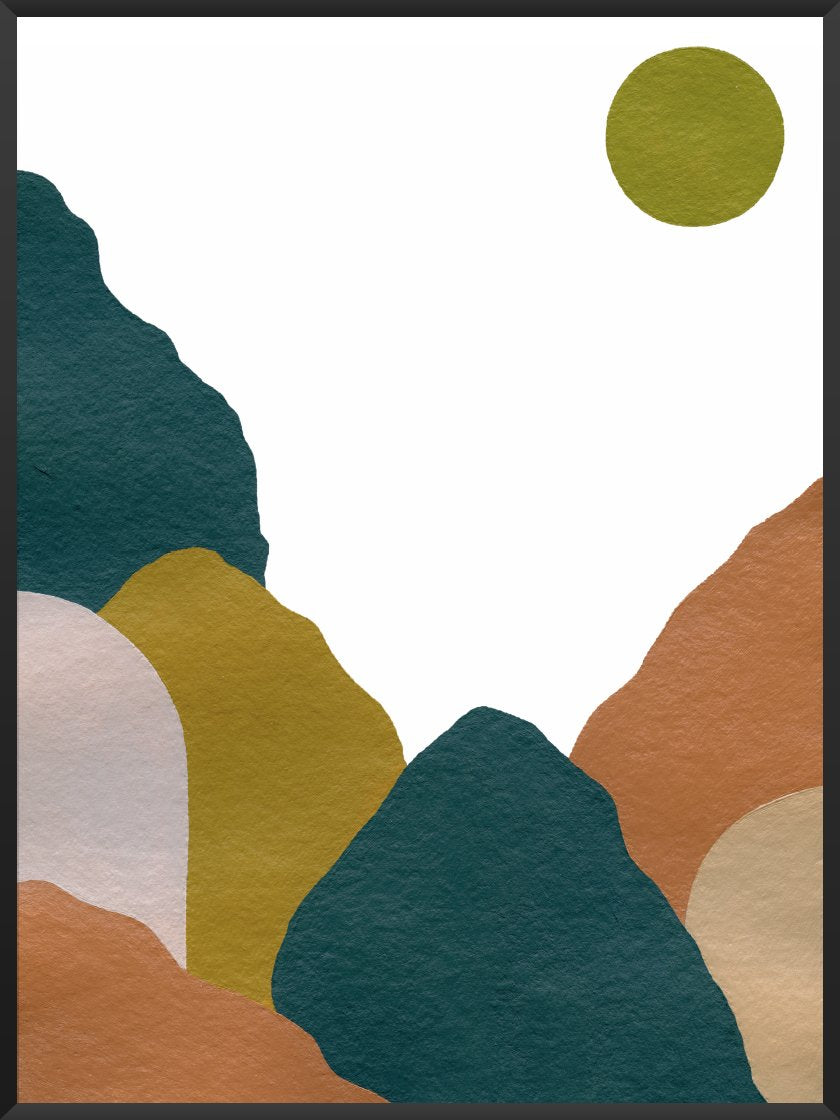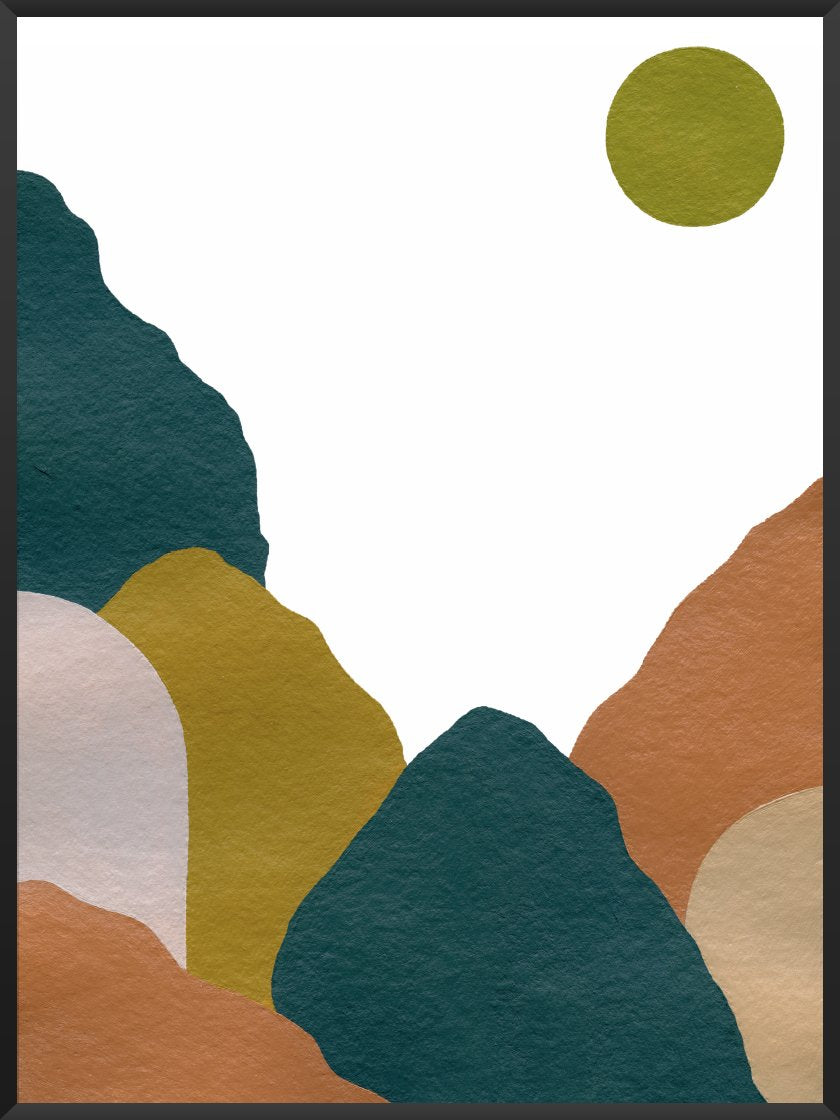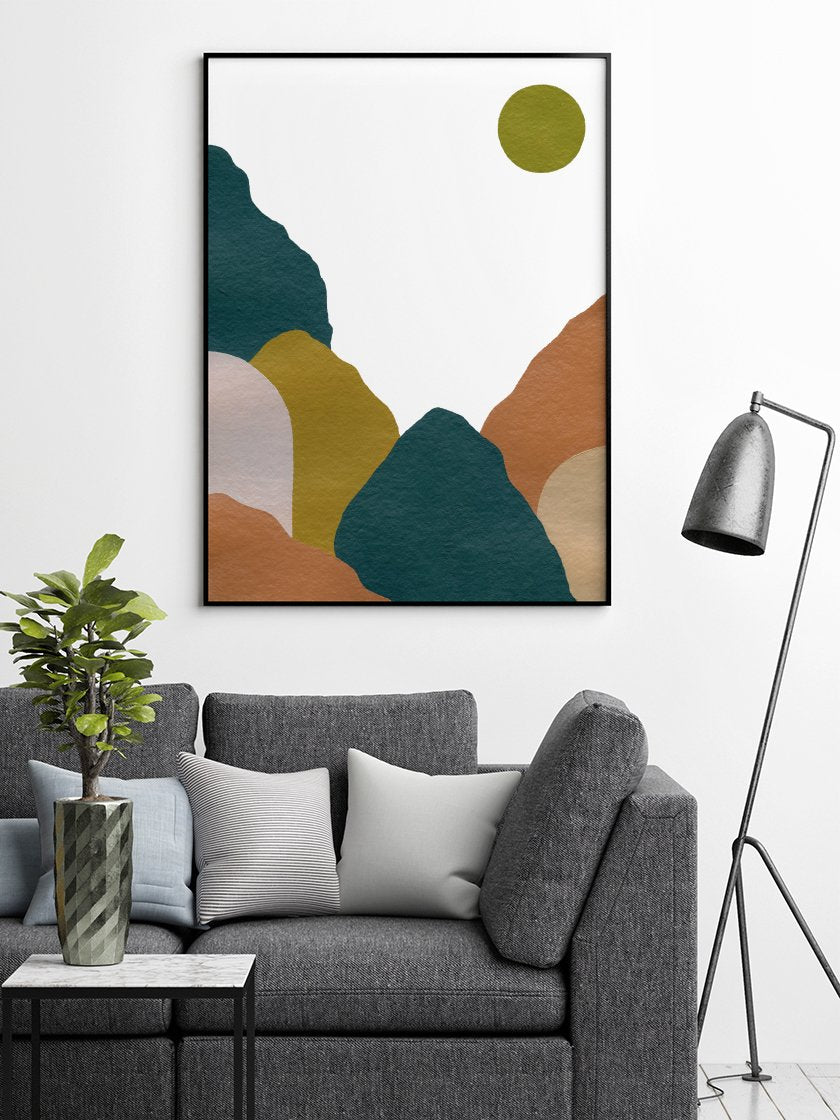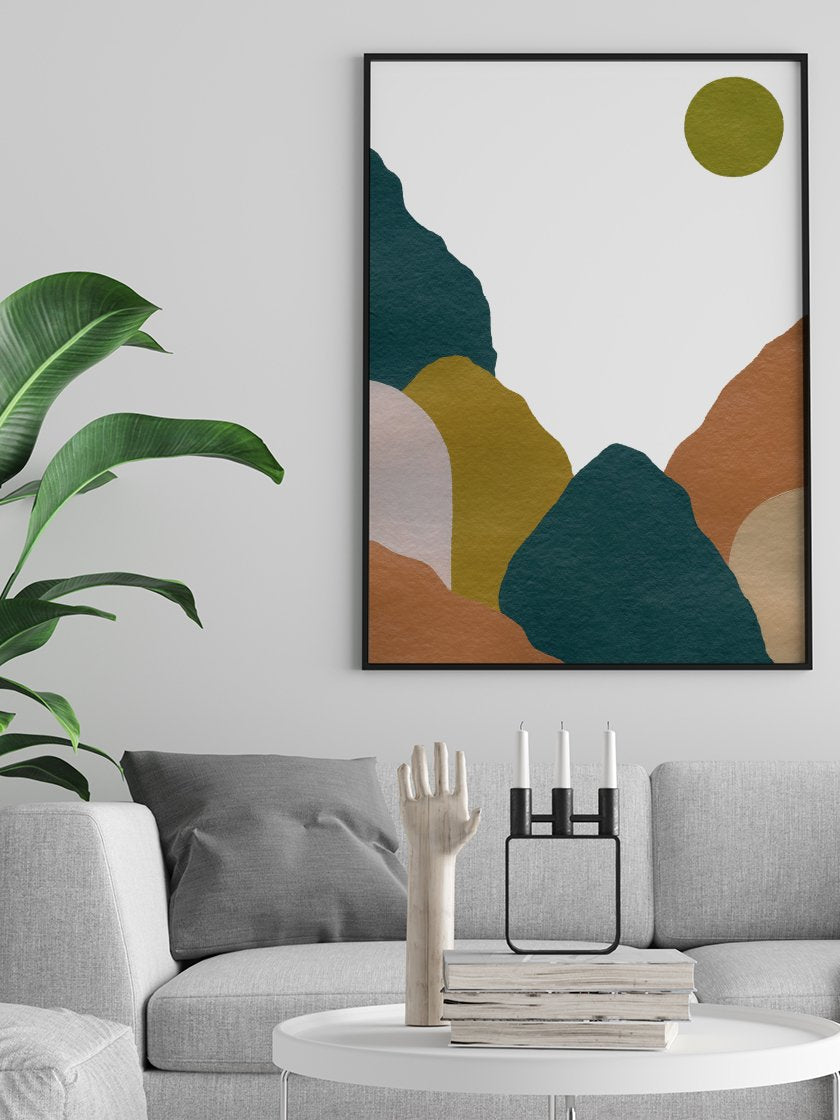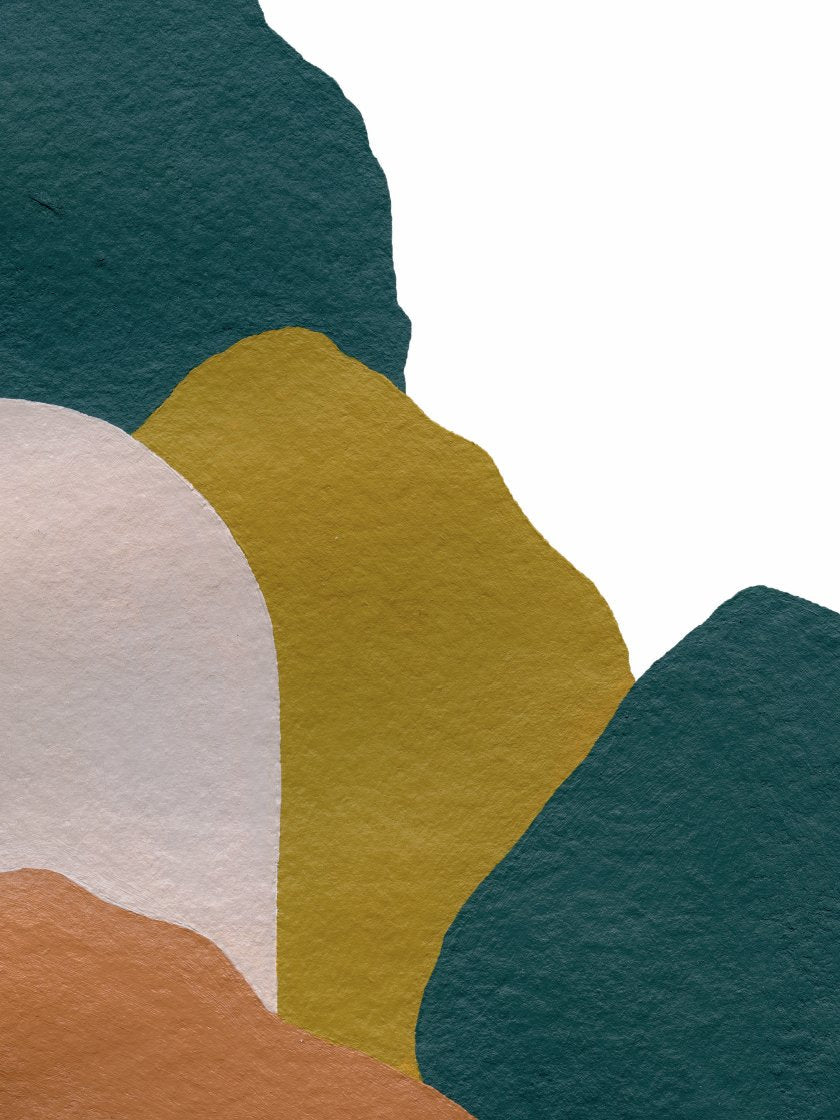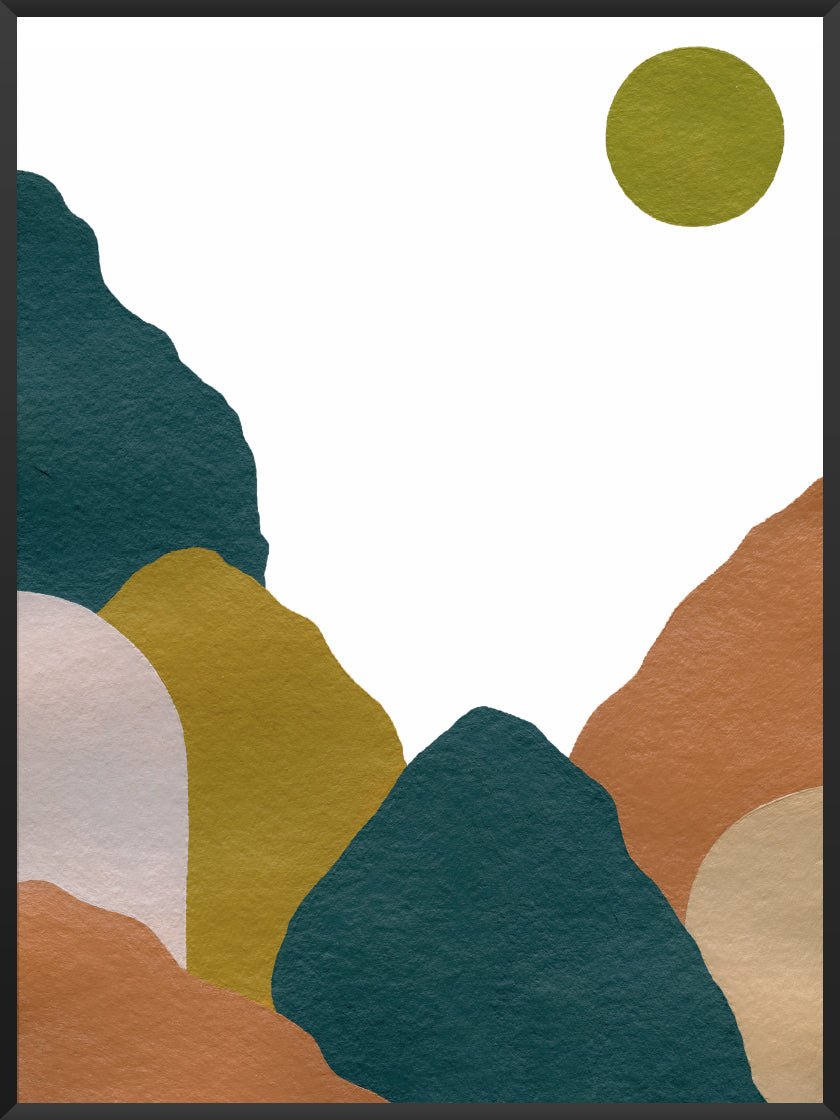 Abstract Blue Mountains - Poster
$21.00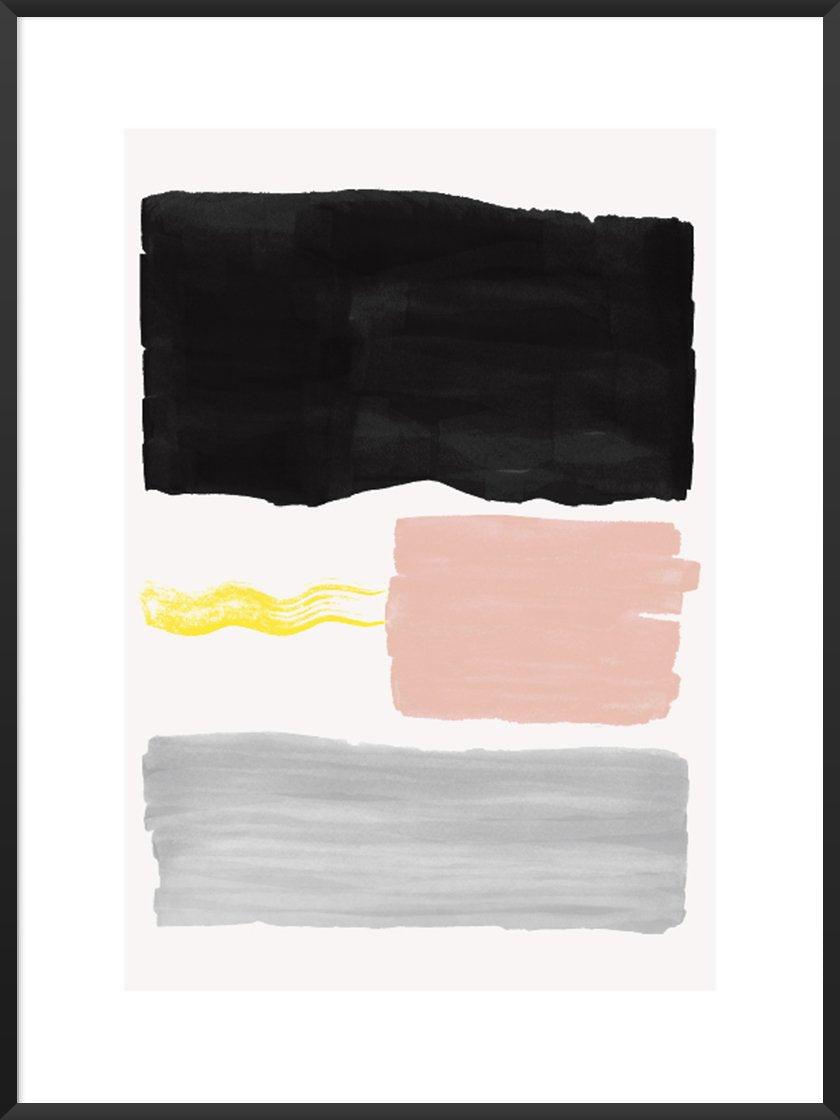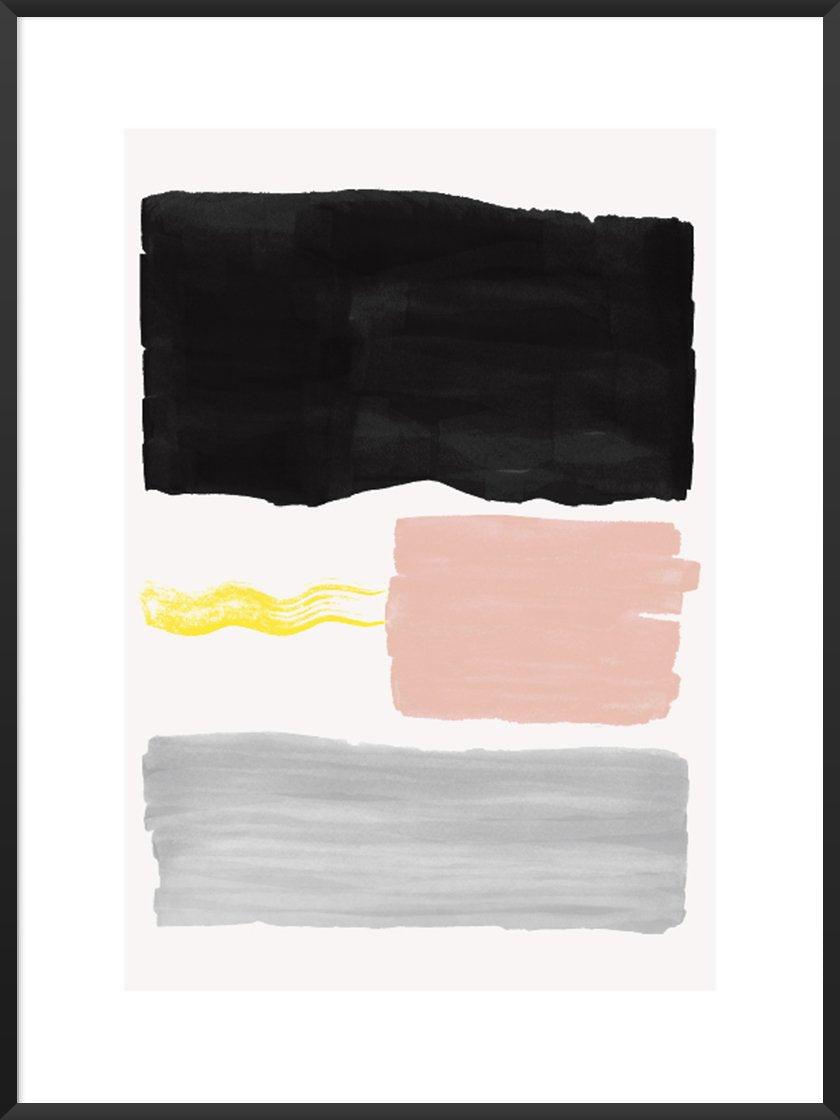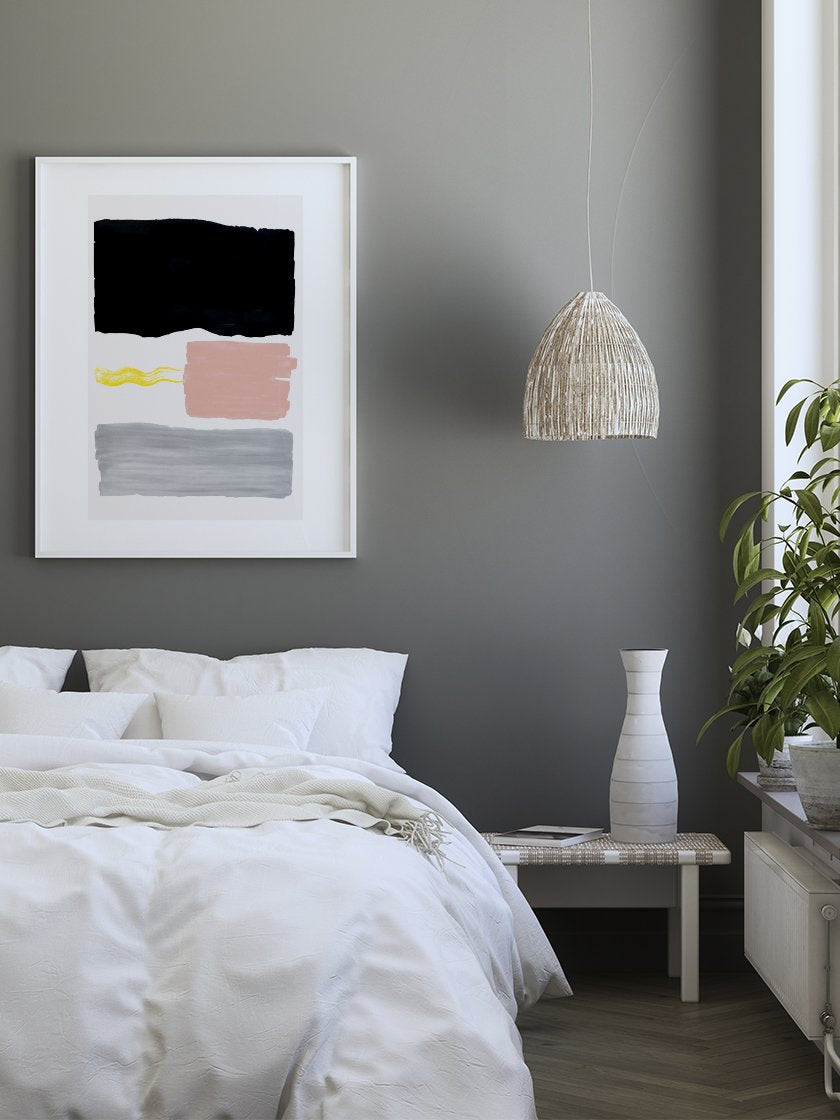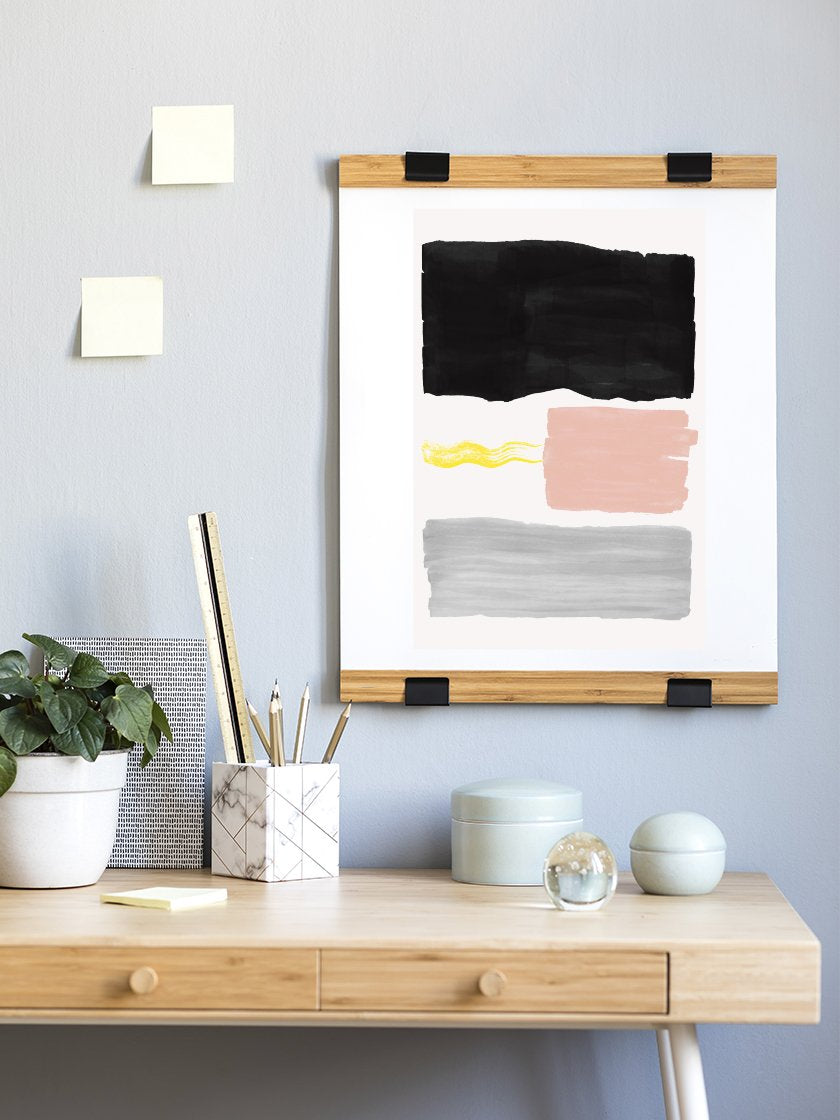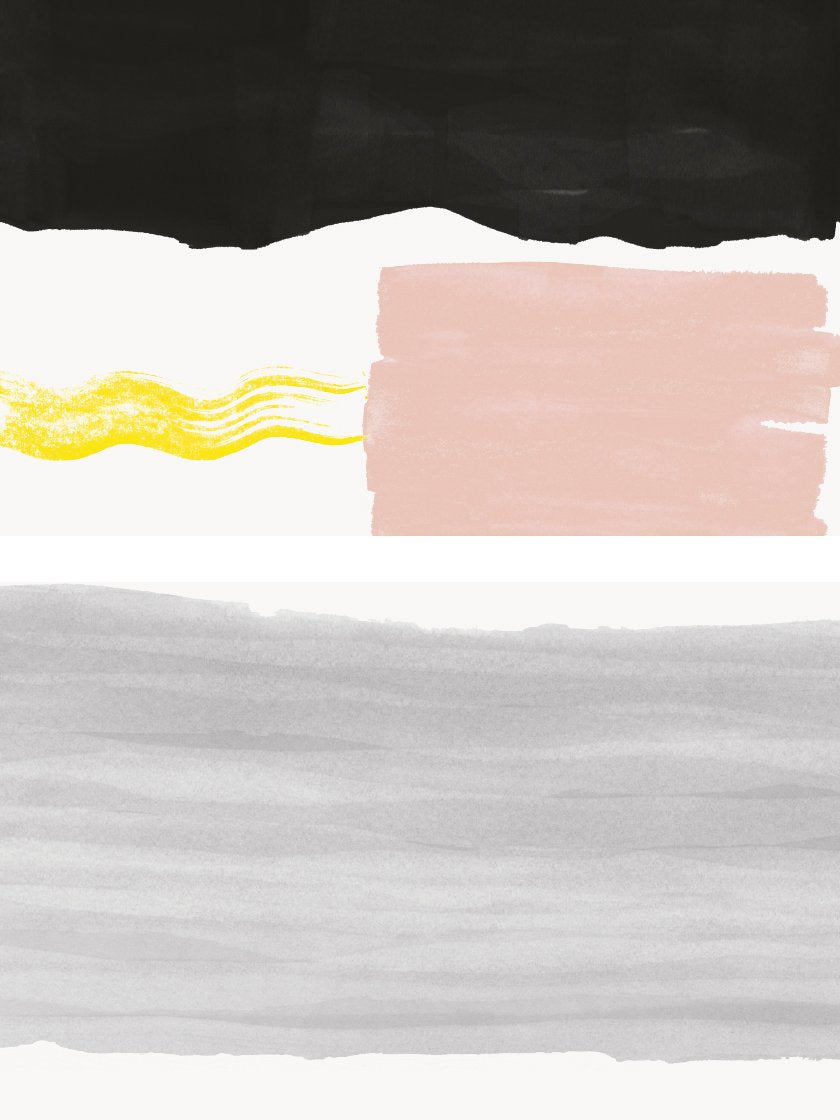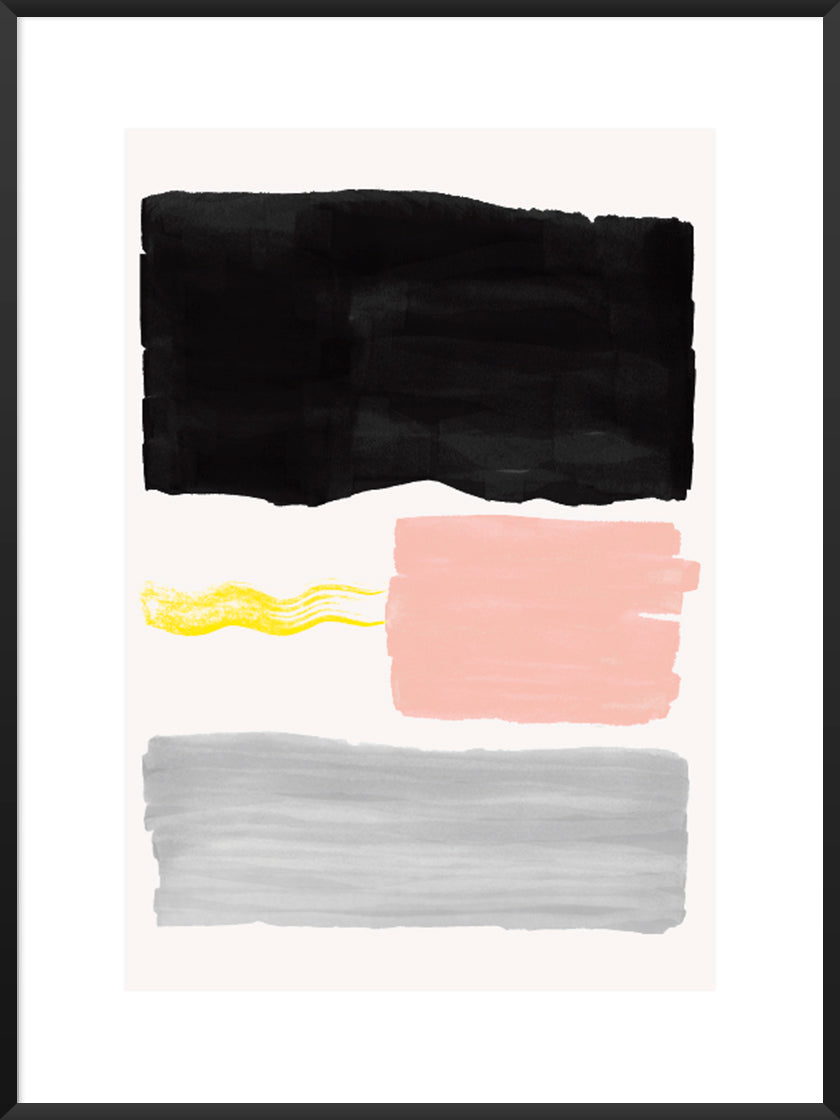 Lanzarote - Graphic Pastel Poster
$21.00
Keep coming back to unlock our fantastic offers!
Deals up to 50% off and other surprises are waiting just for YOU!